Our bicycle tail bag is made of high-density 600D fabric, with reflective trim & Taillight hanger. The bag is designed with a rectangular shape, and a bicycle with a flat and long seat bottom can also use this bag. Taillights can be hung on the back of the bag, which is durable, convenient and practical. Using a strap-on mounting design, the bag attaches securely under your bike seat and to your seat post. With an adjustable Velcro strap design, it is easy to attach or detach the bag to your bike. The inside of the flap has a net pocket sticker design which is convenient for carrying, storing and picking up small items such as keys.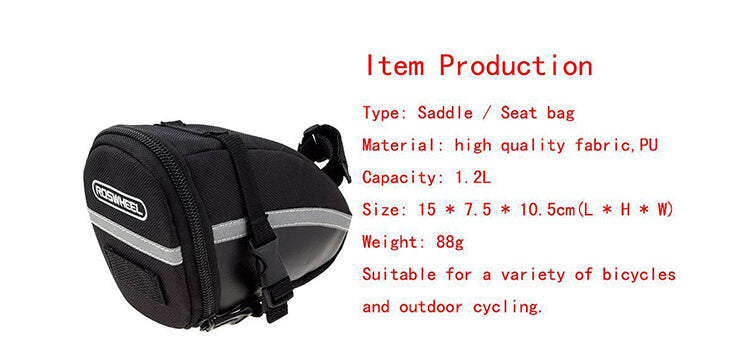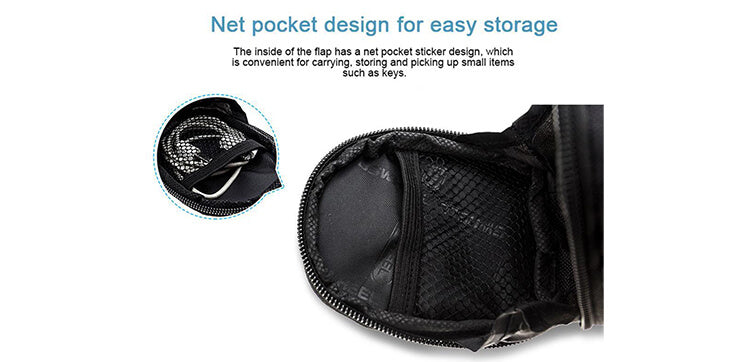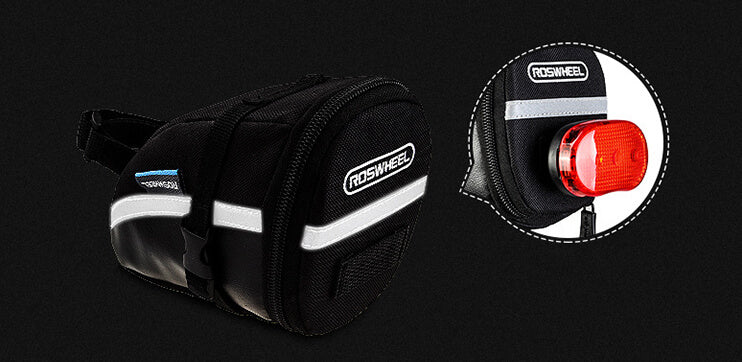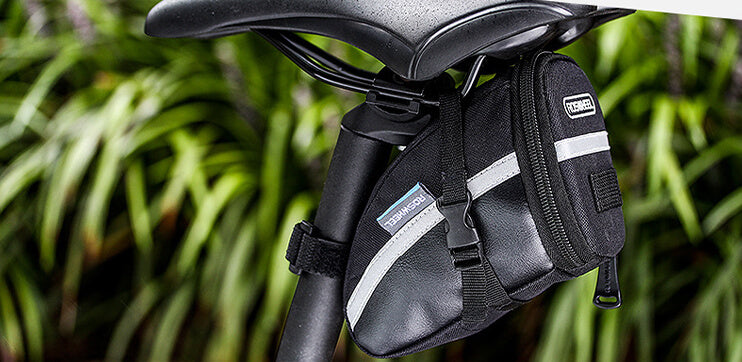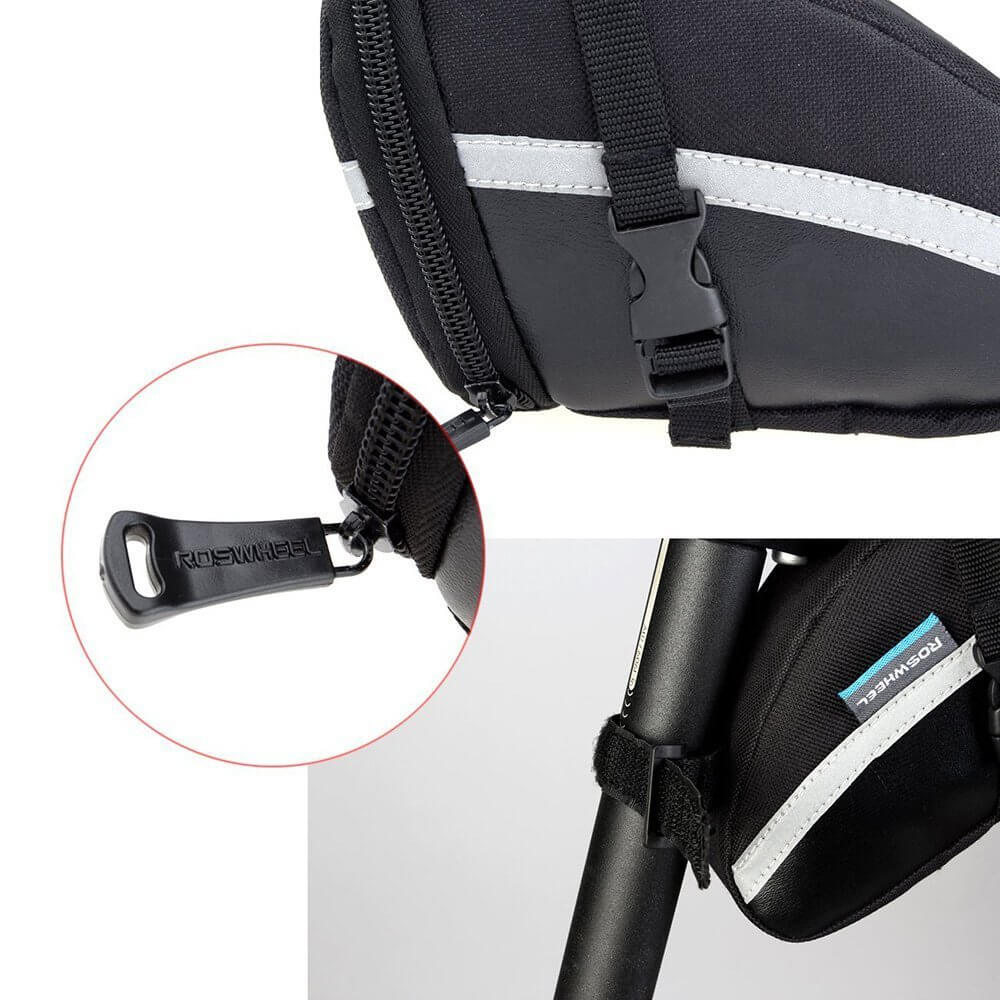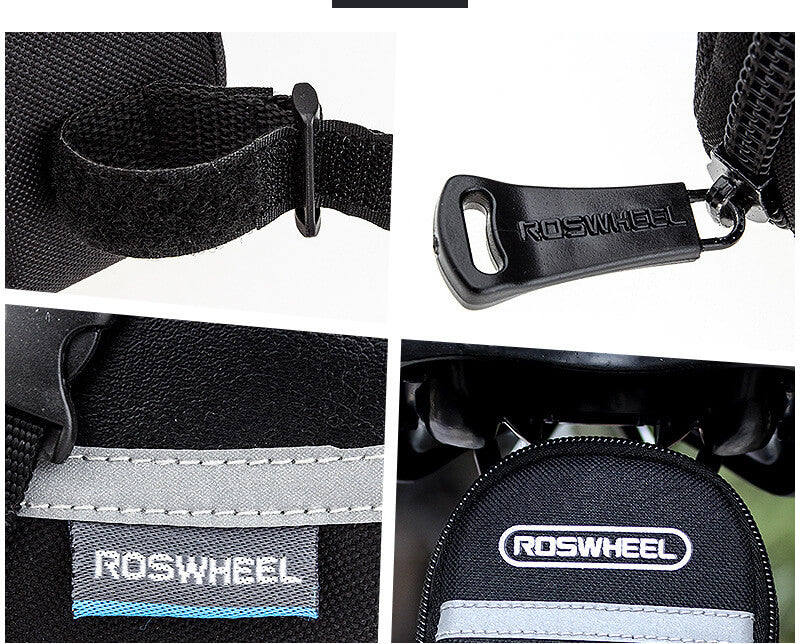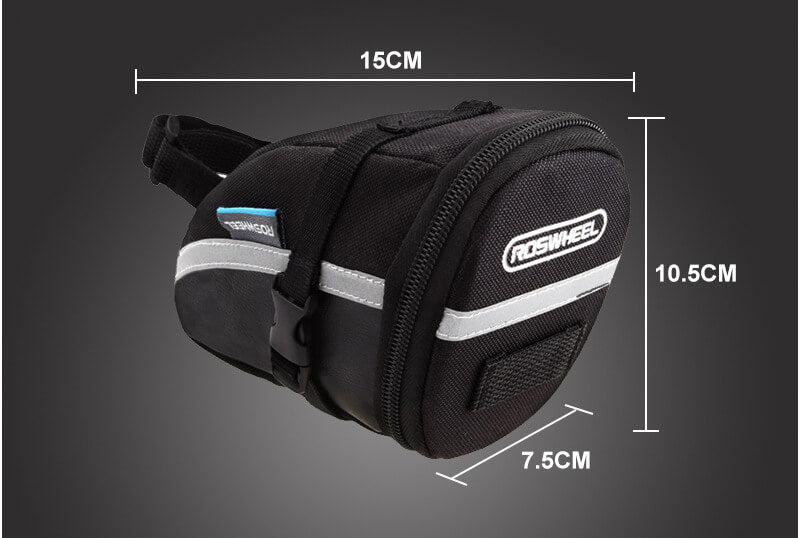 Material: high quality fabric, PU
Capacity: 1.2L
Size:15*7.5*10.5cm/5.9''*2.95''4.13''
Weight: 88g
Suitable for a variety of bicycles and outdoor cycling.