Recently, a new camping base was opened near my home, so my friends and I went camping there. We made a lot of delicious food during this camping trip, and I also took a lot of beautiful photos. Next, I will share some photos with you.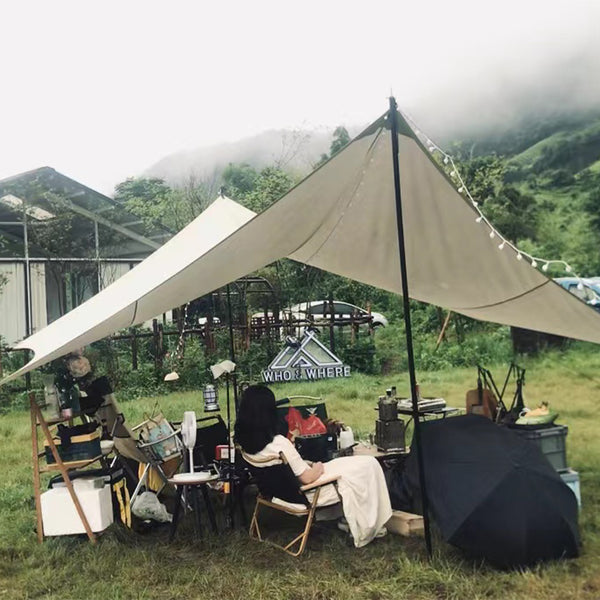 This is the photo we took when we just arrived at the campsite and placed all the equipment. It's really tried to take out and place all the items, but it's nothing compared to the good camping life afterwards.
We arrived at the campsite in the morning this time, so we started making breakfast immediately after placing the equipment. We feel very hungry after doing physical work.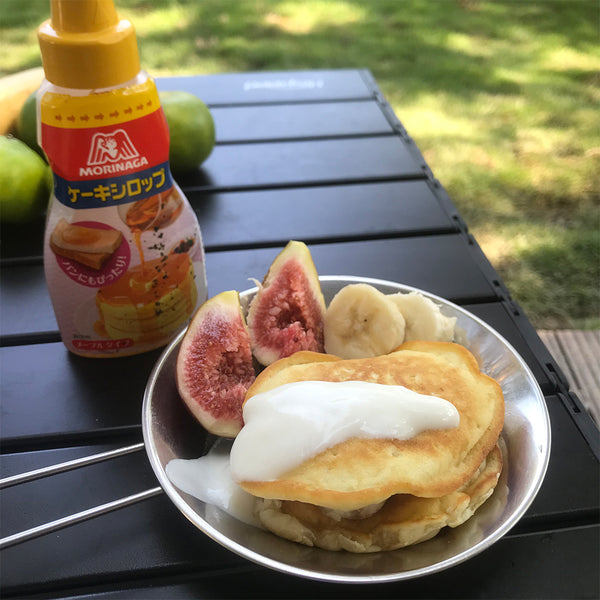 This is my breakfast. Doesn't it look delicious? This is easy to make and tastes good.
For the lunch,We made grilled lamb chops, some seafood, and Japanese-style chazuke.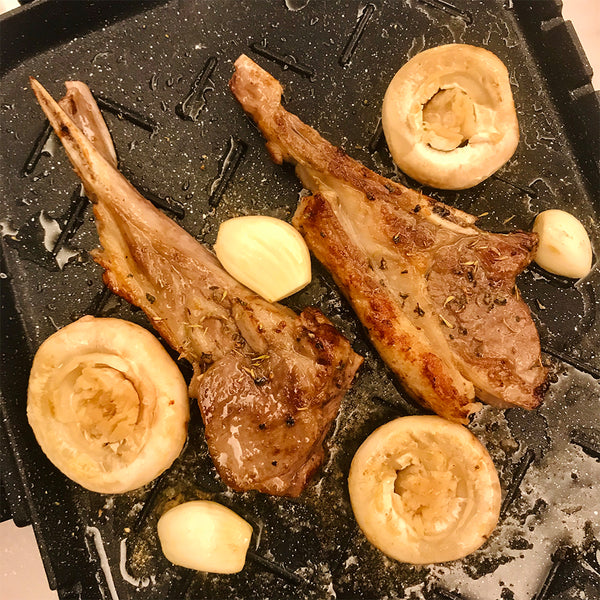 This is the first time I have eaten Japanese-style chazuke. It has a unique taste. You can try it if you have a chance.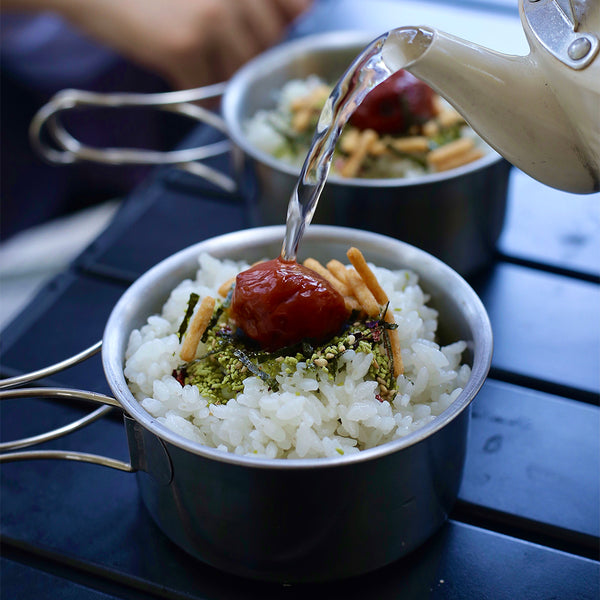 I have to say that my friend's cooking skills are really good, and I am very satisfied with the food.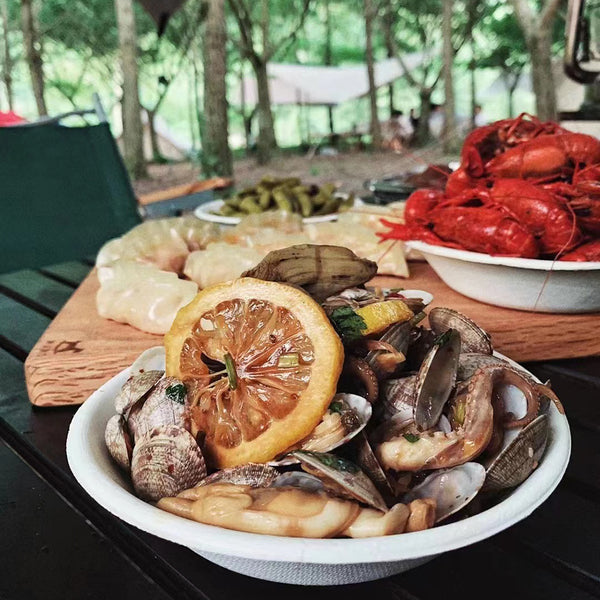 After having a full lunch, we played games for a while and then went to rest. I fell asleep in the tent afterwards.
After I woke up, my friends were already enjoying afternoon tea.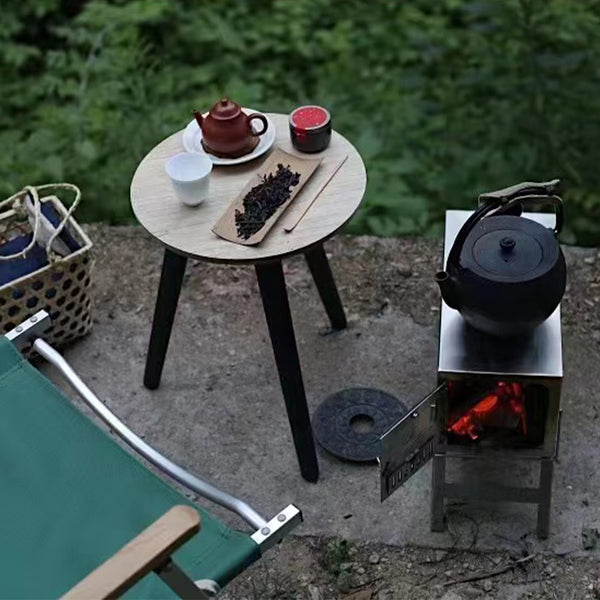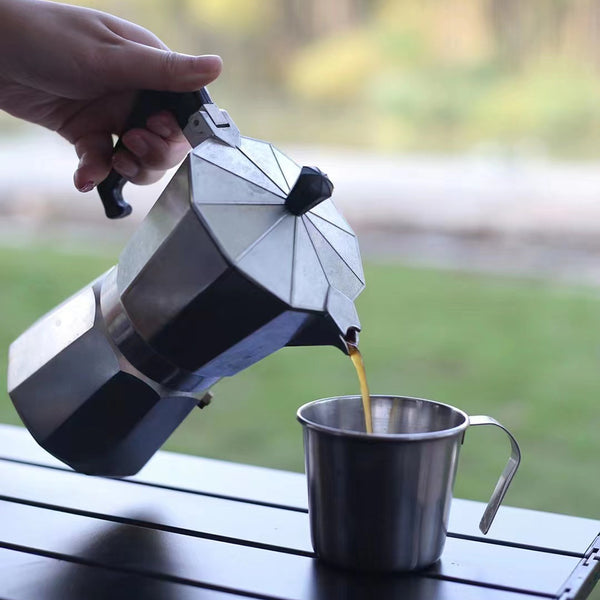 Tea and coffee are indispensable.  Drinking with some desserts. That's great!
In the night,we cook dumplings and Chinese hot pot for our dinner.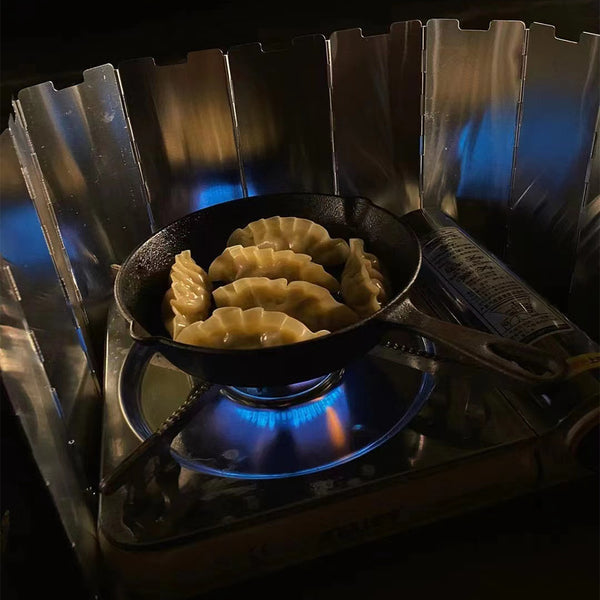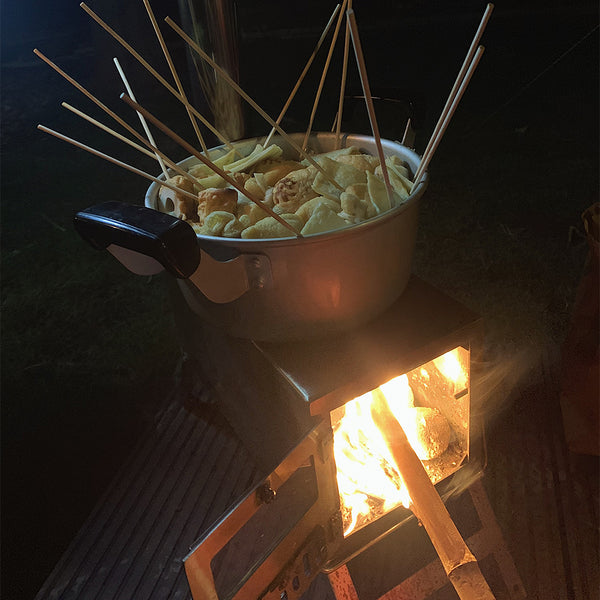 This time my friends also brought projectors and speakers. So we are enjoying the food while enjoying the music.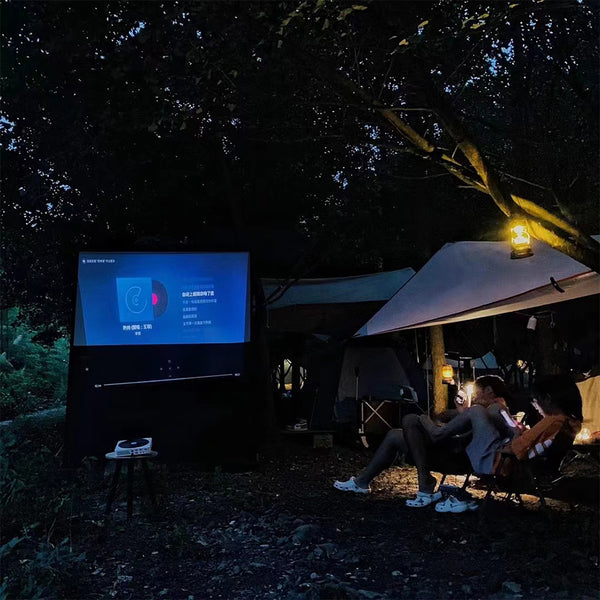 This is a wonderful night in my life, eating food, listening to music, chatting with friends, sleeping under the stars. Camping cures tiredness at work, it is a perfect way to relax. Camping life is so happy...