I have done a third filming these days. I am very satisfied with the color of the bicycle film I posted this time. The color of this film matches the black of the original frame very well. I also changed the handlebar of the e-bike this time. With the previous experience, I have become more and more proficient, and I finished the vinyl wrap in one day.
Day 1
Firstly, I removed all the accessories of the bike, only remain the frame part. (The chain is also removed). Removed these accessories will make it easier for you to stick the vinyl.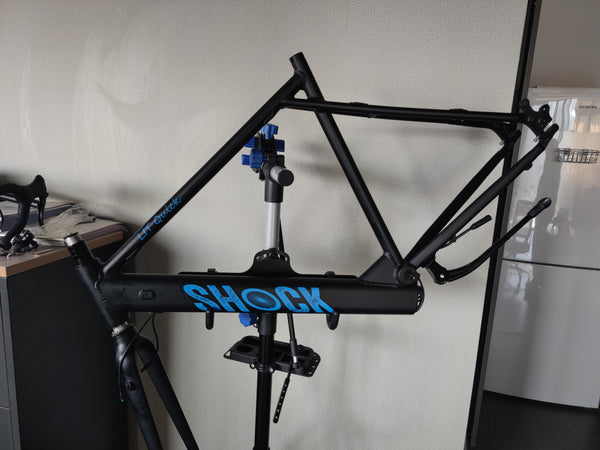 Before paste the vinyl, do not forget to clean your frame! It is important.
 Tips: Sticking film is a personal hobby. The benefits of sticking film are heat insulation, shading, explosion-proof, avoiding accidental scratches, etc. The owner can choose not to stick it, but my suggestion is to stick the protective film, because after sticking it, it will not only protect the e-bike. It can also make your bike look better
I paste the vinyl on top tube first. You can see the effect after I paste it in the picture.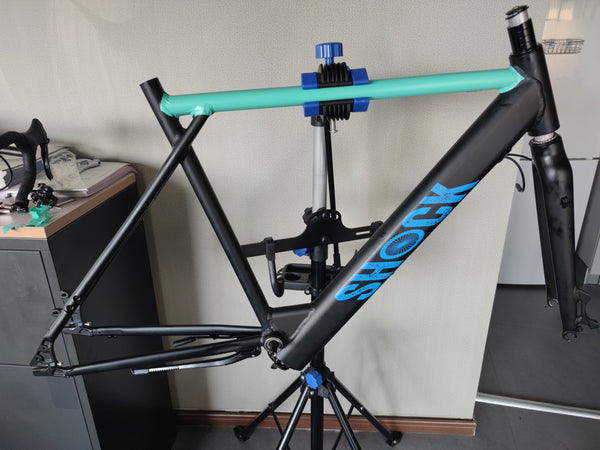 Then I finished the seat tube. (Because the seat stay and seat tube of this ebike are crossed, it needs to be pasted separately when applying the film.)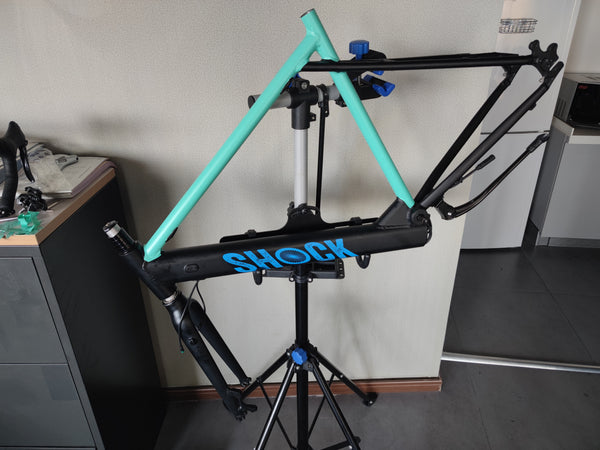 After finished this part, I began to stick the seat stay.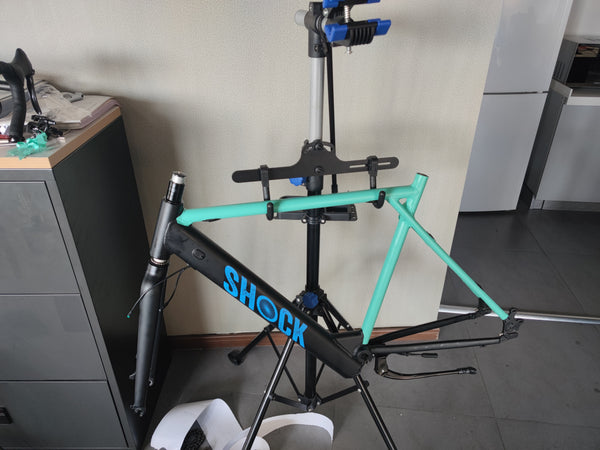 Next, I pasted the chain stay and head tube.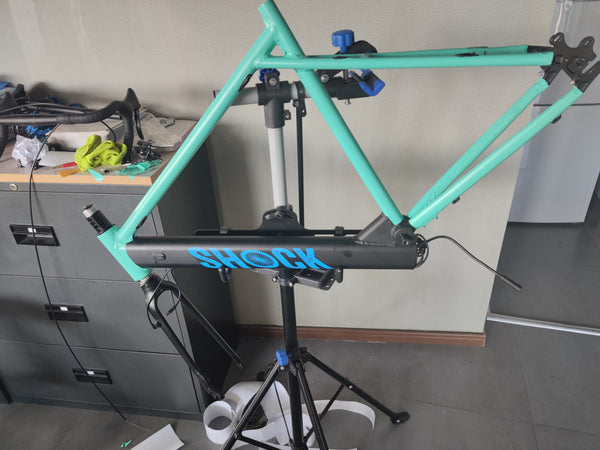 In the end, I finished the fork and down tube.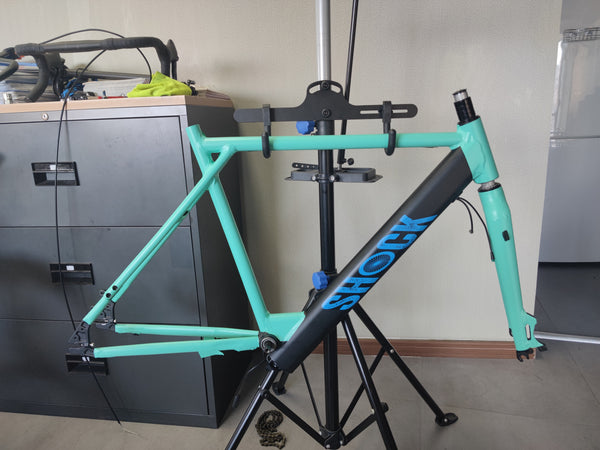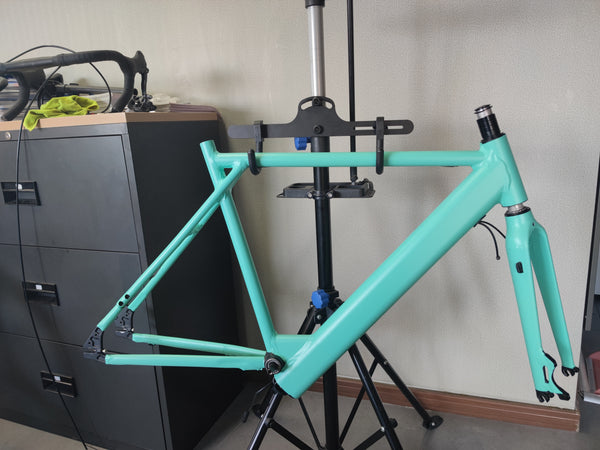 The last remaining step is to assemble. The finished picture is as follows: